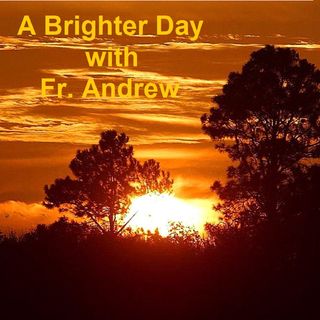 A Brighter Day with Fr Andrew
Isaiah 9:2, "The people who walked in darkness have seen a great light; those who dwelt in a land of deep darkness, on them has light shone."

"A Brighter Day with Fr. Andrew" is a show that comes to lift up your spirit and make you feel more cheerful and hopeful. Your host, Fr. Andrew, discusses different topics and presents them in a way that is spiritually inspiring and motivating to brighten your day. The show comes in two languages, English and Swahili.